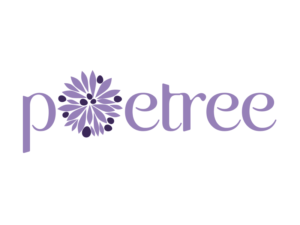 Poetree evokes the charms of a simpler life inspired by lush fields of fragrant lavender, immense olive groves and days filled with sunshine. From these bountiful regions, we bring you natural beauty remedies dedicated to your well-being. Live joyfully, live naturally.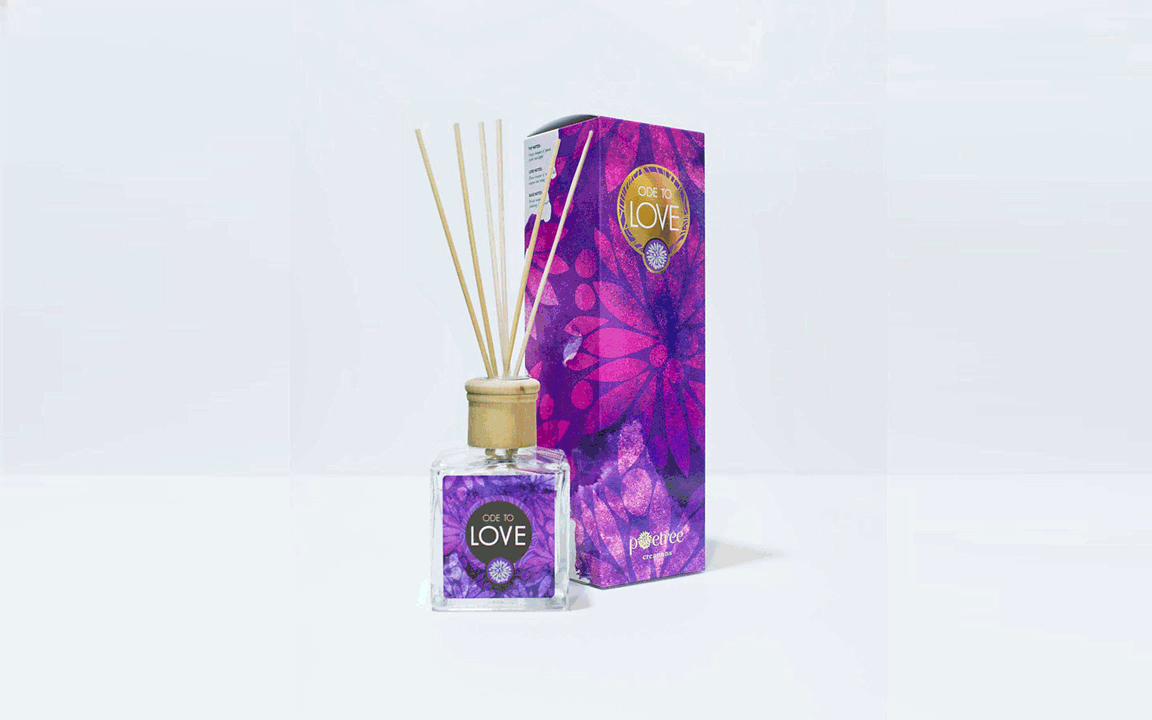 The Ode Collection is the latest home fragrance that promotes ambience of Joy, Hope and Love. Perfect for every home and every family.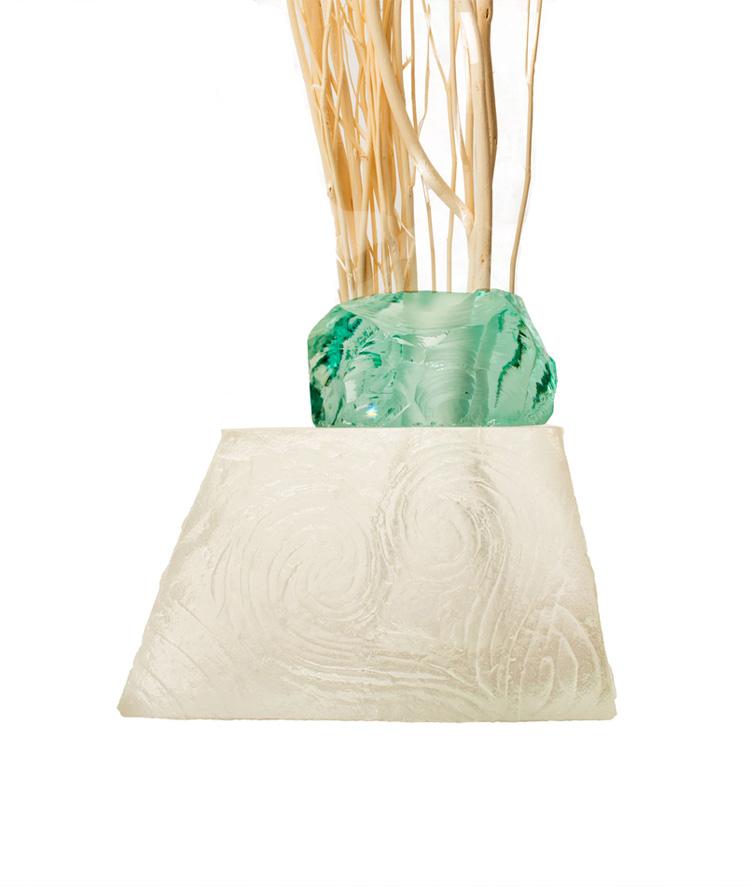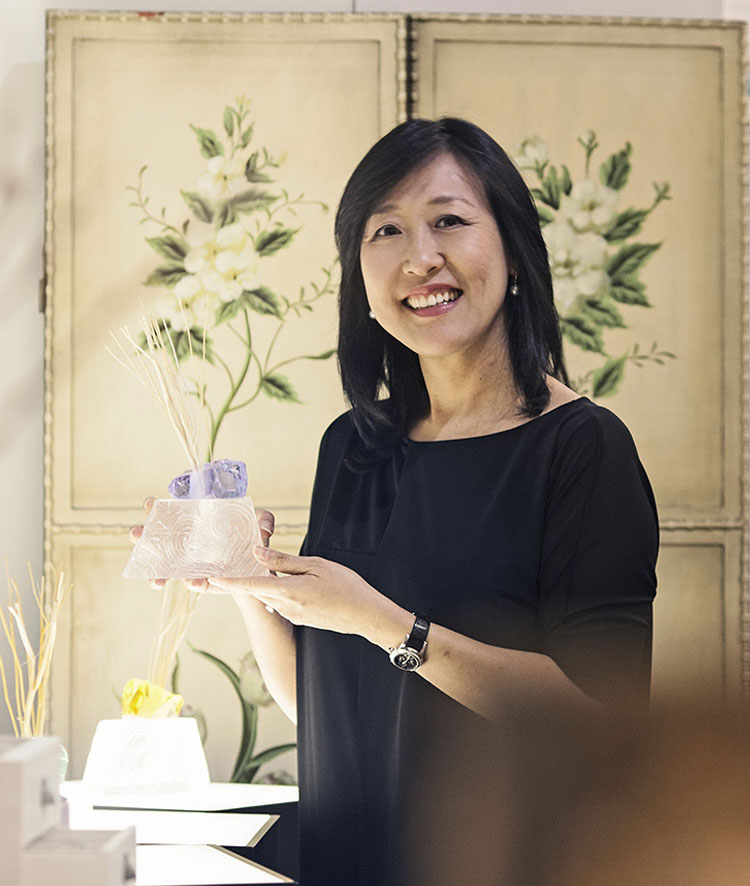 THE GARDEN CITY COLLECTION

Martin Tan, the Master Perfumer from London, a Singaporean, came back to create Uniquely Singapore's fragrance that tops the islander's product. The home fragrance captured the limelight by grazing the headlines as SG50's best of 50 products in 2015.
www.poetreeinbloom.com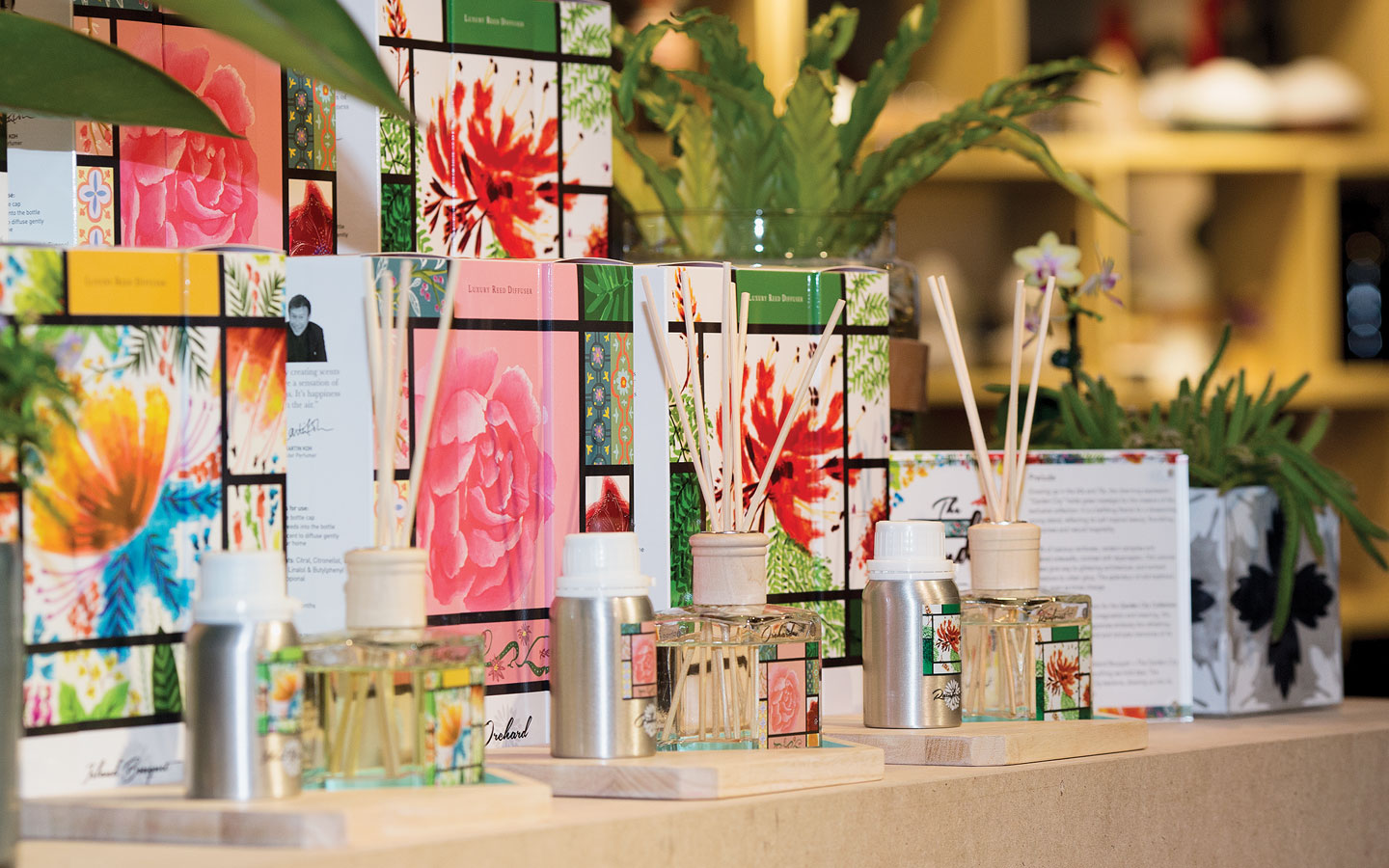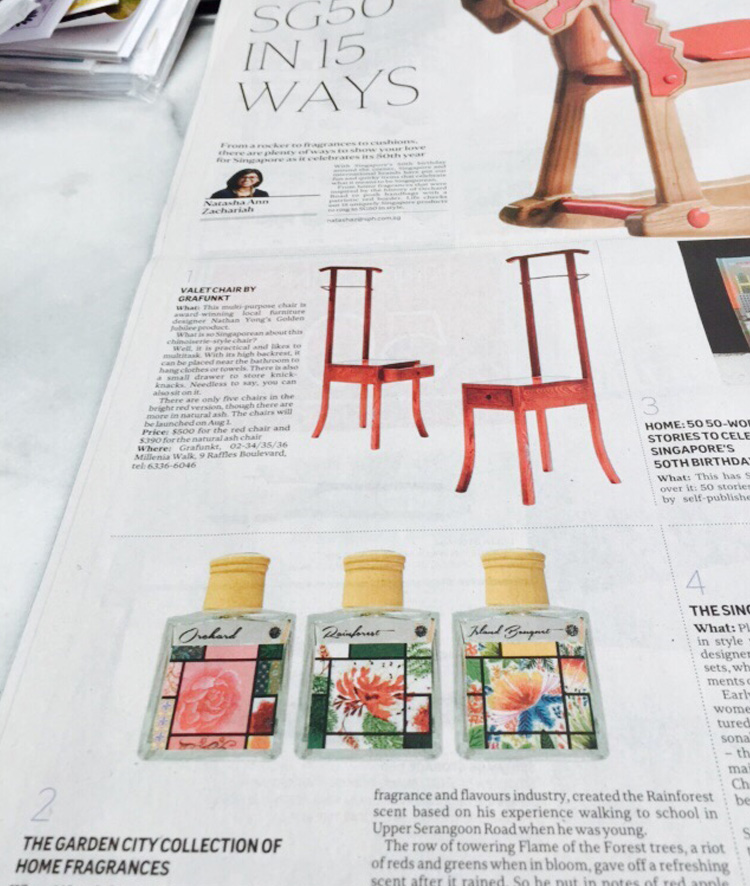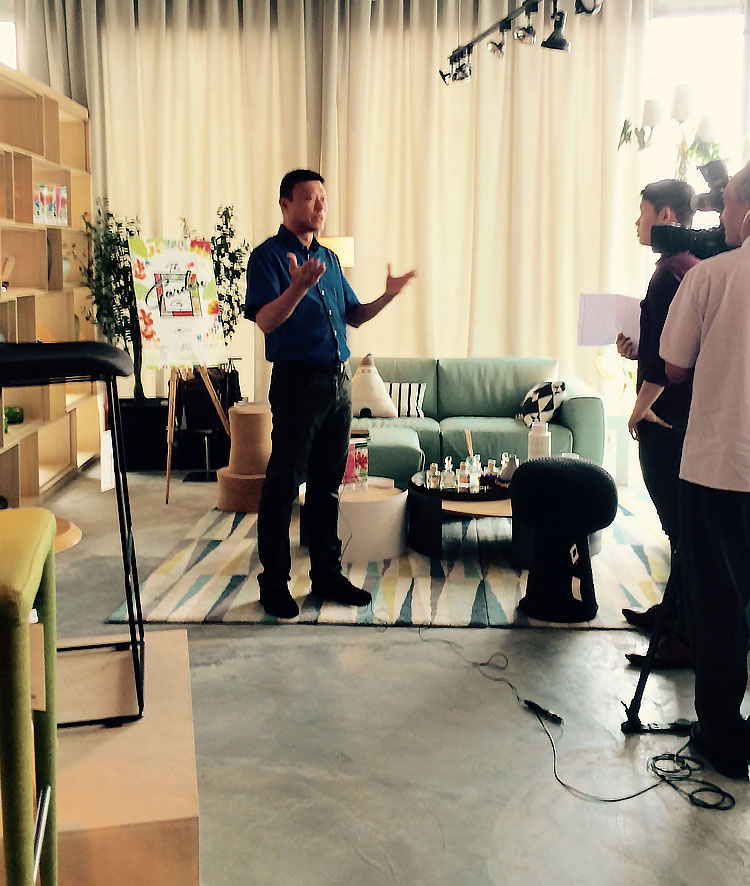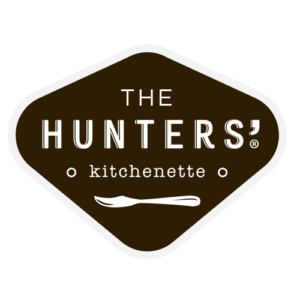 The Hunters' Kitchenette started with a range of Paleo diet kits for active individuals. However, their Nut Butter products were what caught many healthy consumers to take notice of. They approached us to simplify and with budget-constrain mode to modify the packaging design. The result is a The Better Nut Butter Company.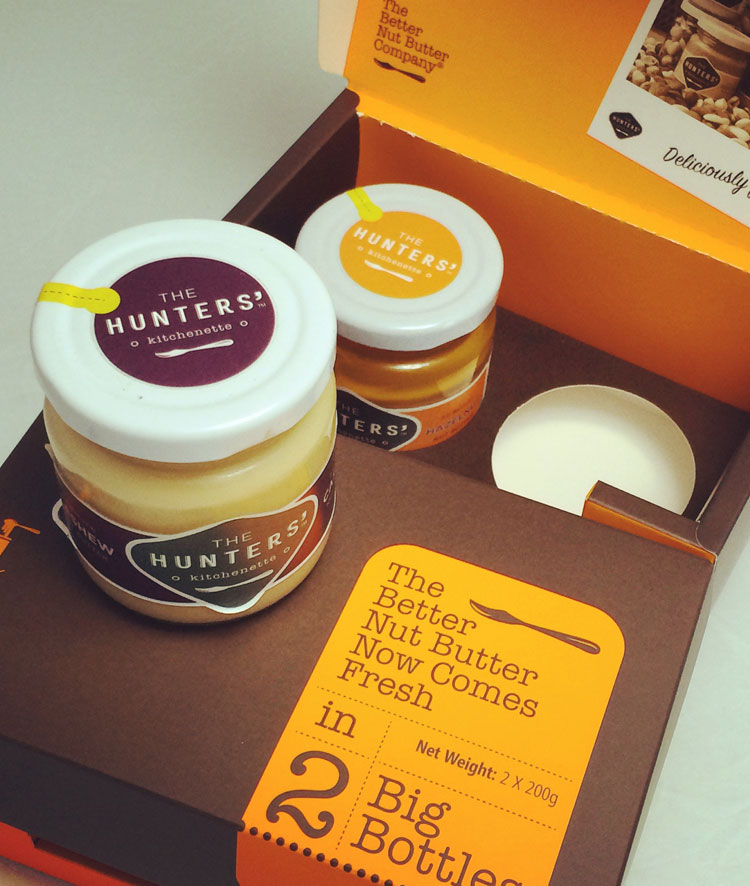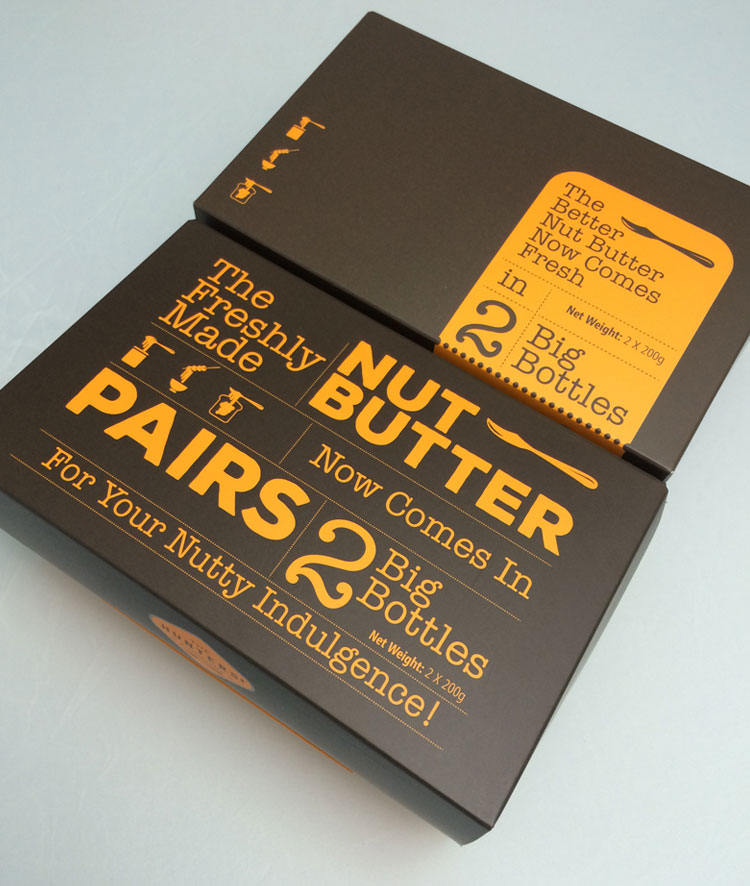 THE BETTER NUT BUTTER COMPANY

With special ingredients and fresh-made preparation methods, these Nut Butters are the perfect sauce-based companions, such satay sauce, mustard-herb sauce for roast porks and others. Visit them at www.hunterskitchenette.com