Sampan.Co/
branding/design

Navigating
design current, making design waves. Sampan.Co/
Solution

Design
preserves tradition, ascertain the future.

Sampan.Co/
anticipatory design

UI/UX
decision based behavioral patterns

Strength, Agility & Timeless Brand
Creating & designing a resilient brand is challenging, but not impossible. Through design researches like data analytics, anticipatory design function & consumber behaviors, we can create & build strong, agile, & storm-proof brands to navigate in any challenging timelines & currents, making design waves.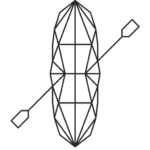 Works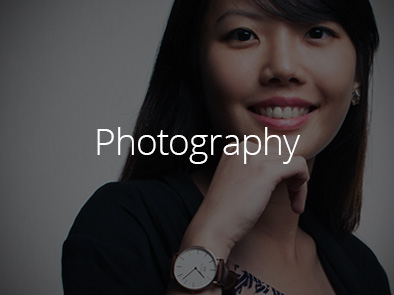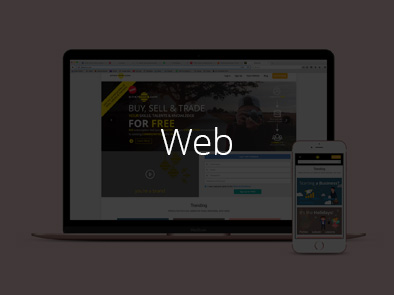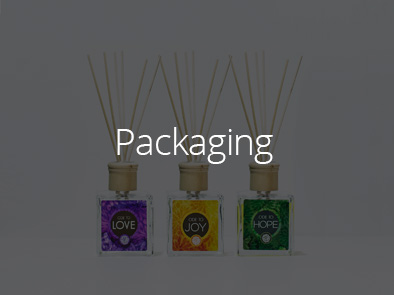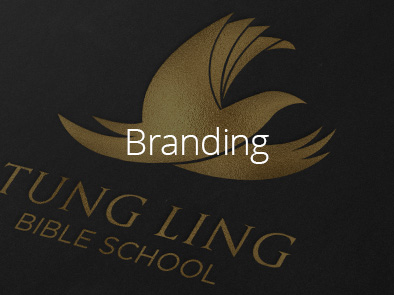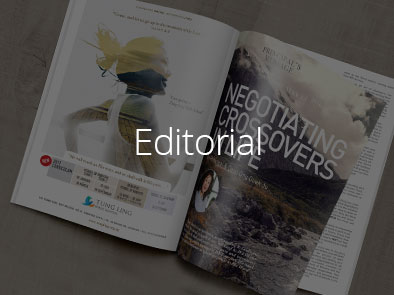 Making Waves | GDP Ventures
Sampan.Co and ThinkFoundry recently conducted a creative & design workshop with GDP Venture in Jakarta, Indonesia.
The Poetree Collection

The Olive Products | The pride of Provence, France.
First in Asia, Poetree's new skincare, bodycare and fragrance collection from Provence maximies the regenerative powers of fine lavener and olive in season. The brand maximise the active uses of the purest plant extracts harvested in season to supercharge our wellbeing, beauty and pleasure in unique ways.
Poetree takes pride in partnering these family-owned Provencal establishments for their commitment to respect nature and tradition to give you confident in using these products.
You can get Poetree products here: https://poetreeinbloom.com/poetree/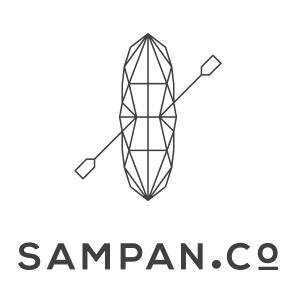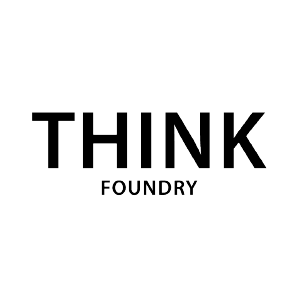 Contact Us
42, Mactaggart Road, Mactaggart Building, #03-02, Singapore 368086 |
peter@sampan.co
| +65 9852 6814
Sampan.Co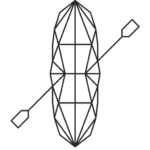 Business Open 9am-5pm | Monday-Friday